CABINET DESIGN & INSTALLATION COMPANY
Creative Cabinet Design, Masterful Craftsmanship, Unique Materials, Quality Installation for Kitchens, Bathrooms, and More!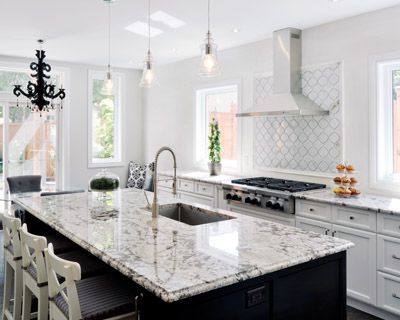 Welcome to LV Kitchen Designs, formerly NorthEast Cabinet Designs, a full service cabinet design and installation company, offering cabinetry in a full range of finishes and styles for kitchens, bathrooms, home offices, and other living spaces. We are located in Hampstead, New Hampshire and serve New Hampshire and Massachusetts. Whether you are looking to remodel your kitchen, bathroom or office, or building a new home, we work with you to design a cabinet layout around your space requirements to serve your lifestyle and cabinetry needs. From the beginning of the design process to the final result, we have a dedicated team of professionals that partner with you to create the best cabinet designs to fit your budget and space requirements for any living space such as a kitchen, bathroom, library, office, home theater, walk in closet, laundry room organization, mud rooms, and much more! Visit our showroom to see the many cabinet, counter and hardware product options we offer.
COUNTER TOP & CABINET HARDWARE OPTIONS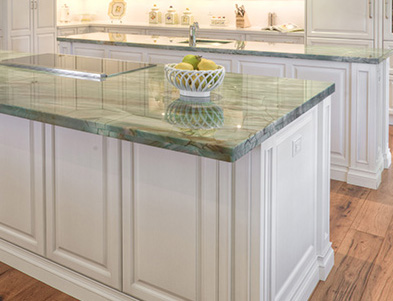 To complete the look, we offer design and installation of many counter products including Granite, Quartz and Wood countertops. We also have many of the latest designs, styles, and colors to view in our showroom.
Cabinet hardware adds personality to your cabinet selection. Our design experts can help you sift through the abundant cabinet knobs and handle options to find just the right touch to complete the look. Inside cabinet mount storage and cupboard options are also available.
We welcome you to visit LV Kitchen Designs in Hampstead, NH, dedicated to serving the Greater Boston, Massachusetts North Shore, Merrimack Valley and Southern New Hampshire. Call Us today at 603-329-3465 to schedule an appointment.